Memory Care in Dallas, TX
We care about your loved one and you, too.
Let's face it, planning for and coordinating dementia care or Alzheimer's care for a loved one is one of the hardest things anyone must do in this life. But you're not alone. There is a reason so many families trust Monticello West for memory care in the Dallas/Park Cities area. And that reason is simple: our memory care caregivers receive dementia certified training and care for your loved one on a personal level.
Thinking about memory care needs is hard. Choosing the right memory care community for long-term care or respite support is often just as difficult. We're here to help. Call us at 214-528-0660 or use the contact form on this page to get in touch.
Specialized memory care and support.
Our care goes beyond treating just the most popular forms of dementia. Our memory care services provide specialized support for patients with varying types of the disease, including Parkinson's disease and Lewy body disease. And, of course, we offer support for family caregivers, as well, through our respite program and support group.
Our main goal is to provide all our memory care patients with dignity as their journey progresses. By addressing their needs on an individual level, we can help residents live as engaging, productive and enriched lives as possible.
Recognized among the best of the best.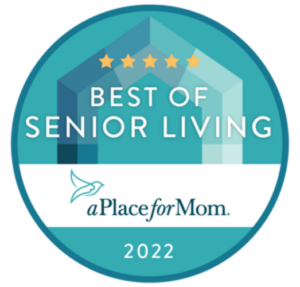 We love our memory care residents so much, we've been selected as a 2022 Best of Senior Living award winner from A Place for Mom, Inc., the leading online platform and trusted advisory service for senior care in North America. This exclusive designation honors the top 2-3% of nearly 45,000 senior care providers across the country.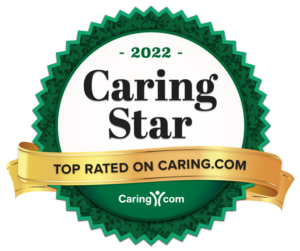 Monticello West is also pleased to announce it has been selected as a 2022 Caring Star recipient for service excellence in senior living by Caring.com, a leading senior living referral service and the nation's top site for senior care reviews. Monticello West is one of four assisted living communities in Dallas County to earn this distinction.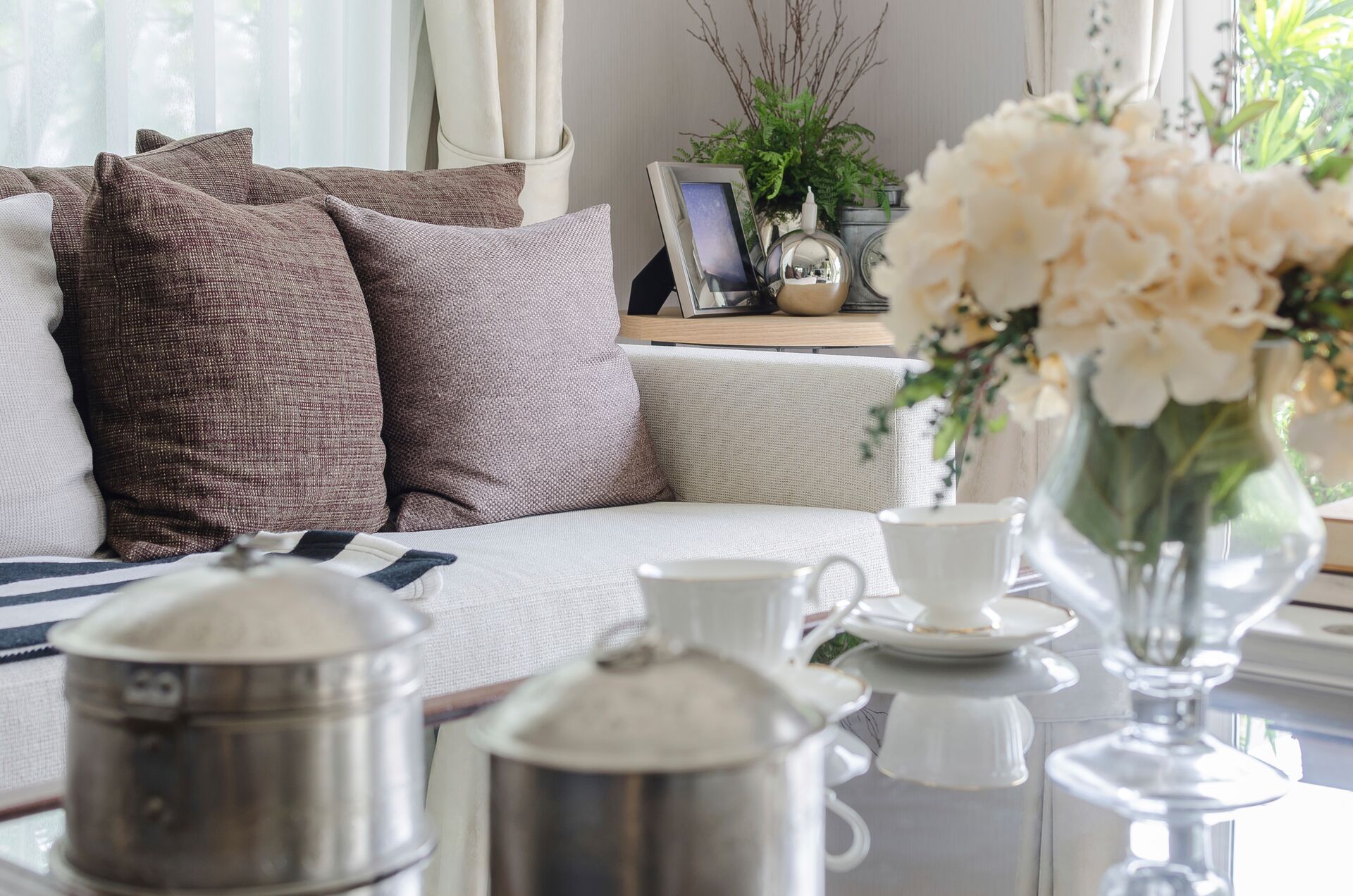 Our Memory Care Community Floor Plans
We offer several memory care floor plan options designed to fit your needs and lifestyle. Choose from a small or large studio or one-bedroom and personalize your space to make it your own.
Move-in ready senior apartments are available. Call 214-528-0660 for details.
Our approach is grounded in Heartfelt Connections – A Memory Care Program®
For individuals needing Alzheimer's and dementia care, Heartfelt Connections – A Memory Care Program® promotes physical and emotional well-being, supports daily functioning and maintains a sense of purpose, satisfaction, dignity and quality of life. With our innovative memory care activities and programming, you can get back to being the daughter, son or spouse your loved one needs in his or her life.
We start by truly getting to know each resident on a personal level, capturing a lasting legacy of details about your loved one: family, friends, career, hobbies, likes and dislikes. This allows us to gain insights to develop true person-centered activities and programming for each resident. By focusing on the capabilities that remain instead of what was lost, we make each moment meaningful, purposeful and create success stories, one small victory at a time.
Creating a Sense of Balance for Memory Care Community Residents
For residents with memory loss, we can minimize anxiety by incorporating specific routines in a familiar, comfortable environment. Without balance in their lives, residents of our memory care community often experience frustration or agitation. To lead a balanced and active life, there are three components we subconsciously all require:
Routine self-care
When we look better, we feel better, so we make sure residents are successful at everyday tasks like getting dressed, washing their face and combing their hair.
Vocation and productivity
We find ways to incorporate or simulate routine activities from a former vocation or career to provide a sense of purpose to residents' days.
Recreation/ leisure
Residents have opportunities to engage in leisure activities that are familiar to those they've always enjoyed in the past.
Memory Care Services & Amenities
The comforting day-to-day memory care services and amenities at our memory care community include:
Nurse on-site 24 hours a day
Three daily nutritious meals designed specifically for memory care residents
Innovative memory care support programming

Weekly housekeeping service
Personal laundry service
Scheduled transportation to medical appointments
Additionally, we provide a variety of life-enriching activities to ensure memory care residents are enjoying an engaging lifestyle:
A full schedule of activities
Memory-related games and discussion groups

Music, arts and crafts programming
Exercise and fitness programs
We call our memory care neighborhood "The Garden."
There's something soothing about a garden, isn't there? When everything is in bloom, stretching towards the warmth of the sun. We like to think of our residents as those flowers. Their roots are strong, they just need a little extra tending, too, and a whole lot of TLC.
Residents are our number one focus.
Our guiding principles are part of everything we do to provide for our Alzheimer's and dementia care residents. At our tight-knit, residential memory care community in Dallas, we whole-heartedly believe:
Aging is a natural process, but not the end of a story.
What remains is far more important than things that were lost.

Each resident deserves to celebrate and embrace daily achievements.
We can create success stories through every small victory.
A Caregiver's Guide to Memory Care
Becoming a caregiver doesn't come with a manual on how to safely provide loving Alzheimer's care or other dementia care for a loved one. And when it comes to finding a memory care community, that can be just as overwhelming as your caregiver duties. Even if your loved one is in a progressed stage of a memory-related condition, we understand you still need a place to find information and get answers to your questions.
Respite services for individuals needing memory care support — and those who love them.
At Monticello West, we understand the physical and emotional commitments of caregiving. And from time to time, it is important to take time for yourself. Respite care services and amenities in Monticello West's memory care community include:
A True Sense of Security
Your loved one will be under watchful care 24-hours a day, seven days a week.
Comforting Mealtime
Healthy meals are prepared right onsite for your loved one to enjoy in a home-style setting.
Fun, Familiar Activities
There's something for everyone! Our planned activities engage individuals in familiar pursuits, events and activities.